QUICKPOWER 730 - Caeb International
Our products > Collecting vineyard prunings and trimmings

SPECIAL ROUND BALER FOR CUT VINE BRANCHES DESIGNED FOR CHAMPAGNE TYPE VINEYARDS WITH ROWS BETWEEN 85 AND 120 CM IN WIDTH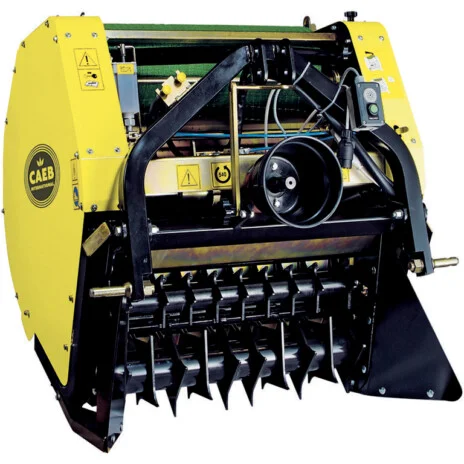 The collecting forks, necessary when working on stony ground, prevent the transferring of rocks and stones inside the machine baling chamber.
QUICKPOWER wraps the bales with a special extruded PP (polypropylene) net, specifically designed to keep compact any type of cut vine branches. Alternatively the bales can be wrapped with SISAL natural twine.
The wrapping net roll has the following size: width 60 cm - diameter 20 cm - length 1,000 mt.



Technical data

Height

Width

Length

Bale size

Bale weight