MOUNTAINSILOS 550 ATP
Our products > Haymaking

The MOUNTAINSILOS 550 ATP mini wrapping machine was designed to complete the range of the MOUNTAINPRESS mini round balers for small tractors. The special design of MOUNTAINSILOS 550 ATP allows to hook it up to all types of tractors by means of a three-point coupling. It is driven by the tractor PTO via cardan shaft transmission.
The bale wrapping is fully automatic: the operator only needs to set the type of wrapping (the film can be wrapped around the bale 2/4/6 times) and then pull the start lever. The machine stops automatically once the bale is fully wrapped.
WRAPPING FILM
MOUNTAINSILOS 550 ATP uses a special agricultural film to ensure the preservation of a precious product like silage, that is both valuable and delicate.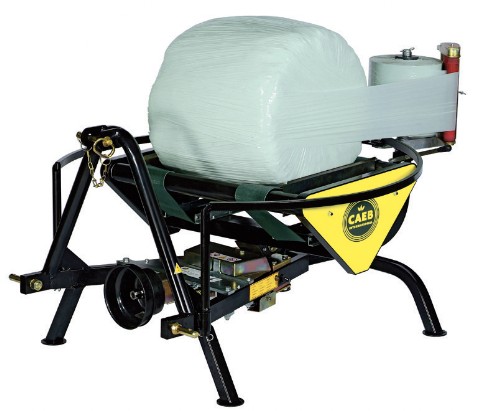 Technical data

Machine weight


Plastic film height

Plastic film length


Film stretching


Lap winding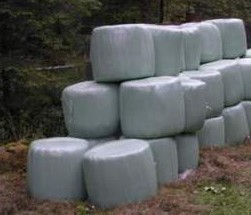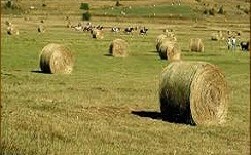 Suitable for bales with the following features: